One of my main areas of activity is the procedural development of companies. Even a small amount of digitization can often lead to a decisive gain in efficiency.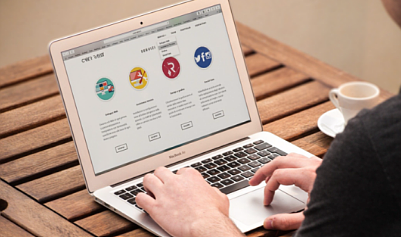 In all areas of the value chain, increased digitization can be of benefit to you:
Customer approach
Customer acquisition
Submission of offers
Order acceptance
Order processing
Post processing
Customer service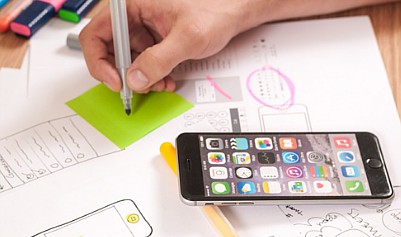 I am happy to offer you tailor-made solutions.
Your website is your calling card on the Internet. Why don't you offer your products for sale there? Whether you work in retail or in catering: All products can also be sold online and you can tap into new customer groups. I would be happy to introduce you to the possibilities that arise here:
Web shops
Ticket or voucher systems
Click & Buy systems
Delivery systems
Feel free to contact me for a personal appointment.