Since 2007 I have been running a management consultancy in Northern Germany that specializes in strategic and economic advice for medium-sized companies.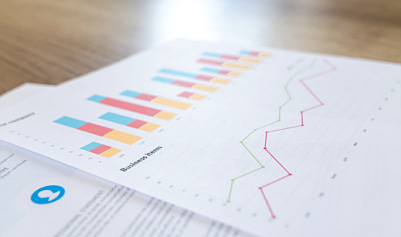 Customers from trade, craft and industry are on my list of references as well as young entrepreneurs whom I have supported when entering the market.
Consulting
Coaching
Strategy development
Marketing mix (4P)
The classic marketing mix (4P) is about advice on products – price – promotion – placement. Your products and your offer will be designed so that they are tailored to the customer target group in the best possible way. In order to increase efficiency, it is also considered which product range will not achieve the desired success and how it can be successfully redesigned in your interests.
Personal development as an entrepreneur is also an important building block for successful action. I am happy to support you with my experience as an NLP Business Master. I place particular emphasis on tailor-made advice, so please speak to me if you would like to find out more.